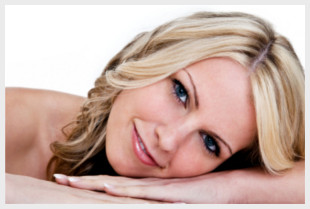 Exposure to daily  external elements will  cause our skin especially the face to have skin imperfections.
The skin will develop pigmentation irregularities, fine lines, acnes and keratoses. Individually tailored chemical peels with proper skin conditioning will certainly improve the skin condition.
This will postpone the need for more expensive and drastic procedures.